Finelli Consulting Engineers (FCE) is committed to providing professional services with greater value and results. As our clients' advisor, we offer broad consulting expertise and promote opportunities for strategic growth and success. We are dedicated to maintaining our reputation of excellence through advanced development and a rewarding team environment.
It is the philosophy of FCE to keep the complexity of the design to a minimum and to help save our clients potential unnecessary construction costs. This is accomplished by being proactive in the design process, being informed on current outside agency regulations, and having a clear understanding of the scope of the project prior to the commencement of the design. Internally, FCE uses the acronym, PROTECT, which stands for the following: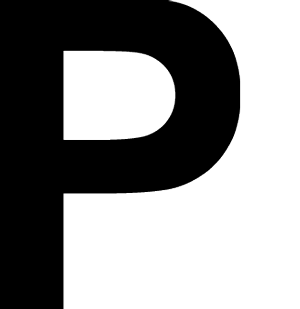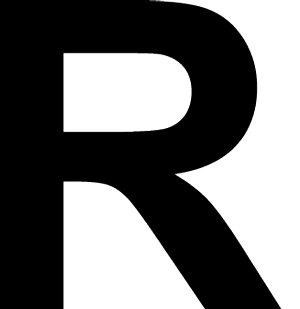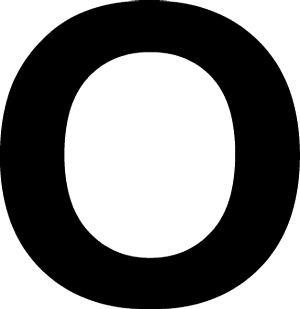 — Effective Communication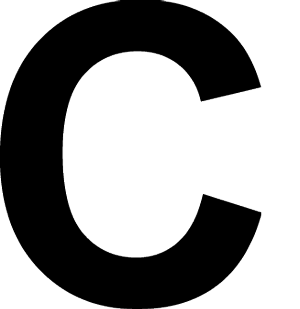 We feel that to embrace this acronym is essential to maintaining the quality of the product that we provide to our clients. We strive to extend this philosophy on all of our projects. We want to PROTECT the best interests of our Clients.