Finelli Consulting Engineers provides our municipal clients with a vast range of services in a timely, cost-effective approach. Our responsibilities include public capital works projects, parks and recreation projects, land use planning, Geographic Information Systems (GIS) implementation and maintenance and grant applications. We pride ourselves on the reputation we have developed for quality, service and dependability.
As part of our municipal service, Finelli Consulting Engineers offers a vast amount of experience and expertise in Planning and Zoning Board representation. Our municipalities depend on our unprecedented attention to detail that our experts provide in reviewing development applications. Many of our municipalities have entrusted FCE to help develop their current Land Use Development Ordinances. We are constantly updating these ordinances to remain current with the fast moving pace of the latest state regulations.
Boundary Surveys
Topographic Surveys
Stormwater Management Design
Sanitary Sewer Design
Feasibility Studies
Stream Encroachment
Wetlands Permitting
Parks And Recreation
Educational Facilities
Complete Soils Analysis
Planning Incentive Grants
NJDOT Grants
Planning Board Representation
Zoning Board Representation
Capital Improvement Projects
Expert Testimony
Inspection And Management
As-Built Services
Construction Stake-out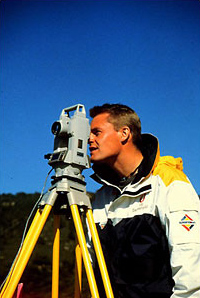 Borough of Hampton
Harmony Township
Zoning Requirements – Please Contact the Township Clerk, to review the required documents and submit payment to the Township, before approval can be determined.
Franklin Township
Street Opening Permit Application
Driveway Permit Application