Civic Trust Award Winner
We are pleased to announce that Thomas A. Buchner, of State Farm Insurance, has received the Civic Trust Award from the Business, Industrial and Professional Association of Palmer Township (BIP) for the expansion of his office located at 3655 William Penn Highway. FCE is proud of our involvement with the layout and Site Planning for the proposed exterior improvements for the project. The improvements include a new 2,000 square foot building addition and the expansion of the existing parking lot to accommodate 20 parking spaces. Also included in the Site Planning was handicapped access into the new addition, parking lot lighting and a landscaping plan.
FCE congratulates Tom Buchner and his State Farm Insurance Agency.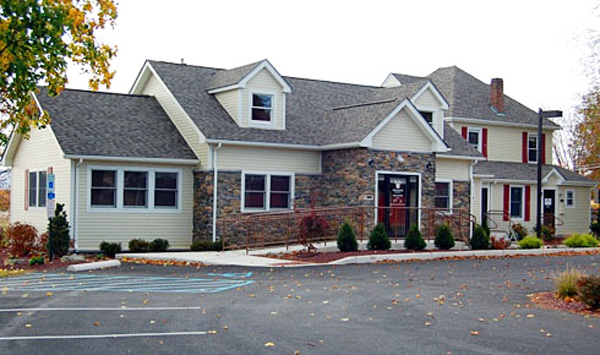 ABOUT FCE
Finelli Consulting Engineers, Inc. is committed to providing professional services with greater value and results. As our clients' advisor, we offer broad consulting expertise and promote opportunities for strategic growth and success. We are dedicated to maintaining our reputation of excellence through advanced development and a rewarding team environment....
INFORMATION
Finelli Consulting Engineers, Inc.
205 Route 31 North
Washington, NJ 07882
Phone: NJ 908.835.9500
2605 Nazareth Road
Easton, PA 18045
Phone: PA 610.559.1000
FINELLI CONSULTING ENGINEERS
205 Route 31 North | Washington, NJ 07882
FINELLI CONSULTING ENGINEERS
2605 Nazareth Road | Easton, PA 18045